---
CHANDLERS PEN, May Pen
USD $ 800,000 / Residential / Residential Lot
JMD $ 123,128,000.00 | CAD $ 1,019,102.80 | GBP £ 612,821.02 | € 713,041.46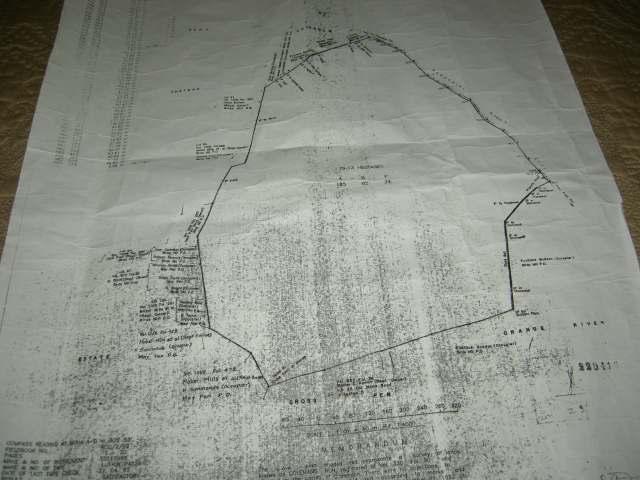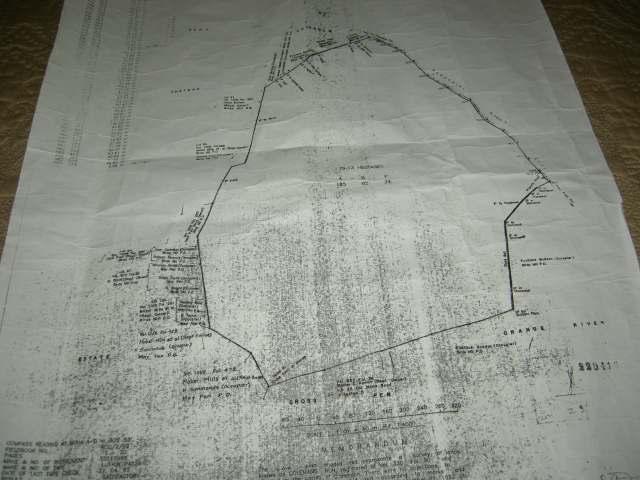 This is 185 acres 2 roods 24 perches with topography from flat to undulating on the east side of the Rio Minho. Adjoining Palmers Cross and Chateau this suburb of May Pen is well served with excellent road access, all utilities and with schools and churches well represented in the community all of which makes it ideal for low and middle income housing. A great investment. Price is negotiable.
Outside
- Lot Size (Sq. Ft.): 8058600
Location Map
Listing courtesy of: VALERIE LEVY & ASSOCIATES LTD.