---
BIRDS HILL, May Pen
JMD $ 20,000,000 / Residential / Development Land (Residential)
USD $ 137,277.78 | CAD $ 169,649.67 | £ 100,135.18 | € 111,030.92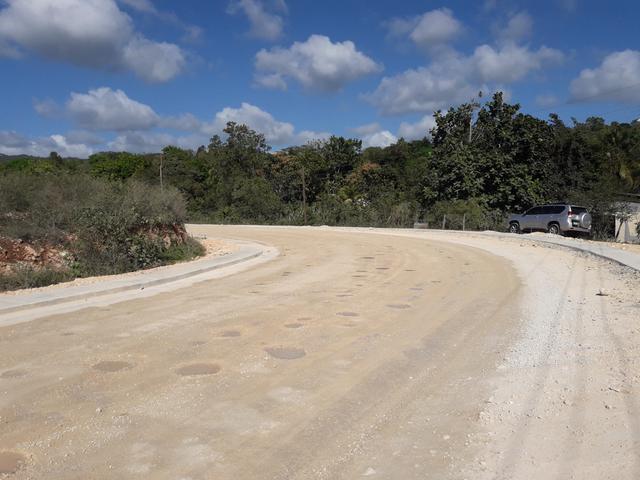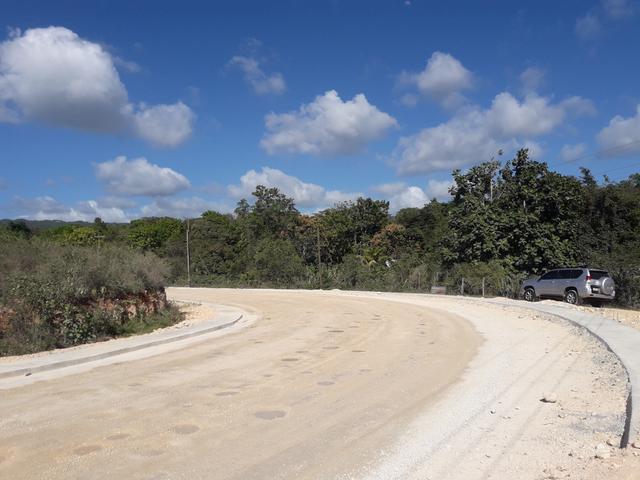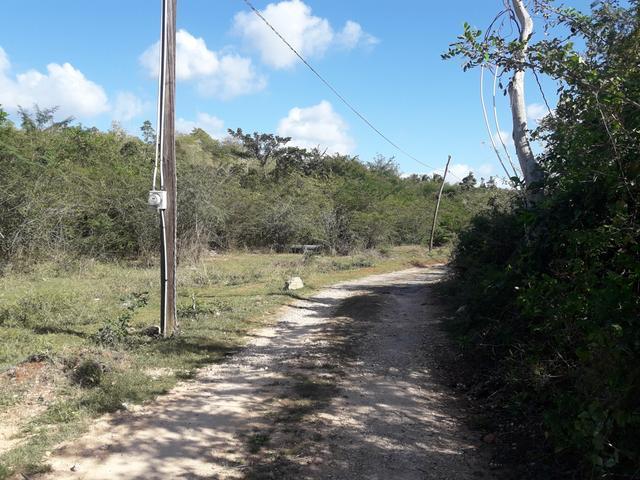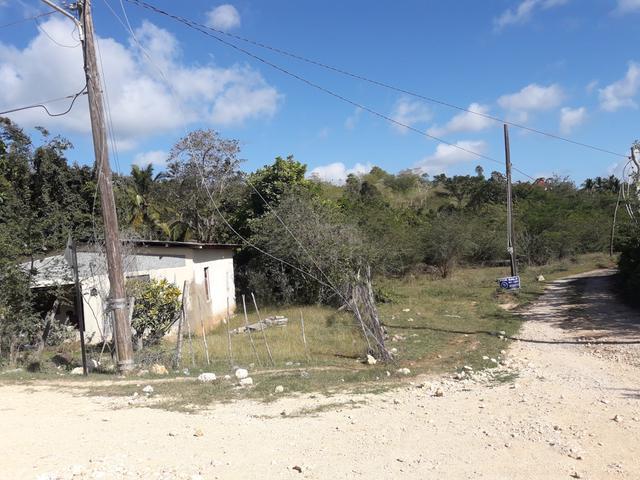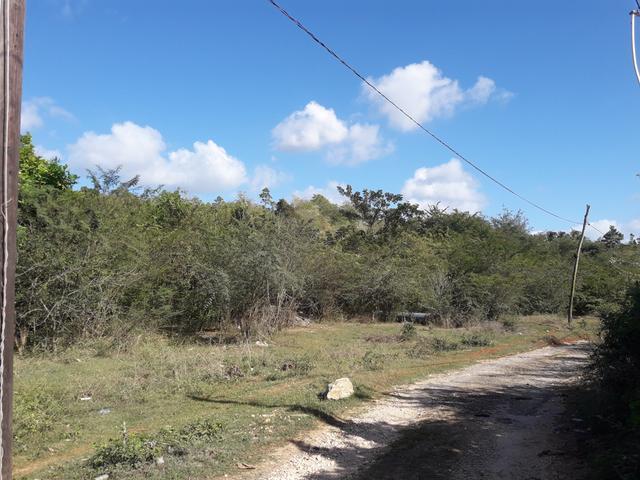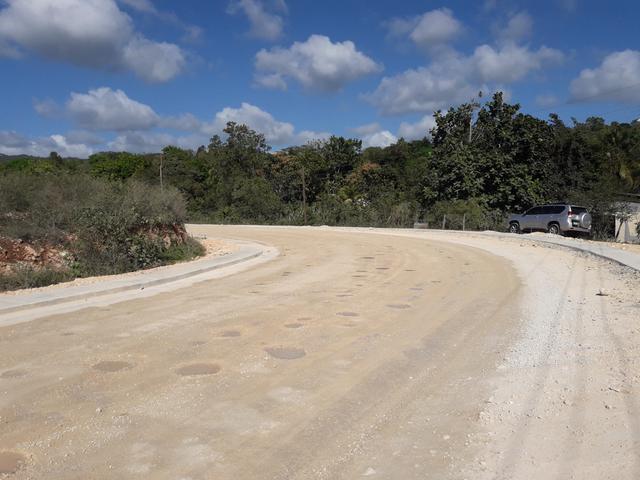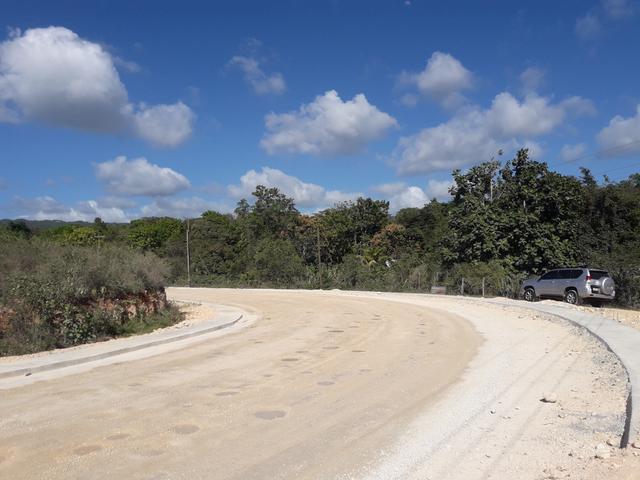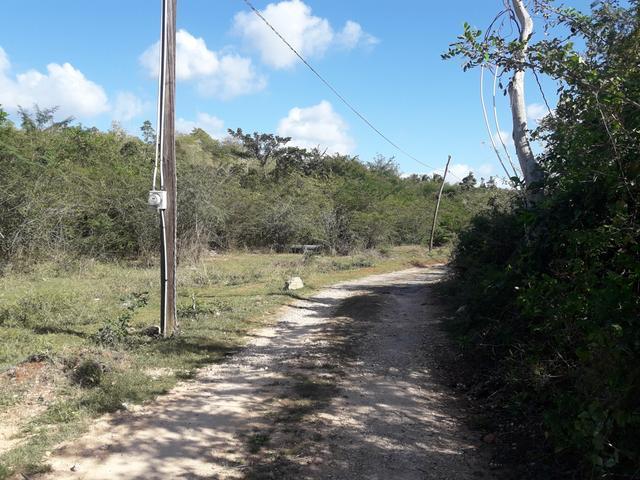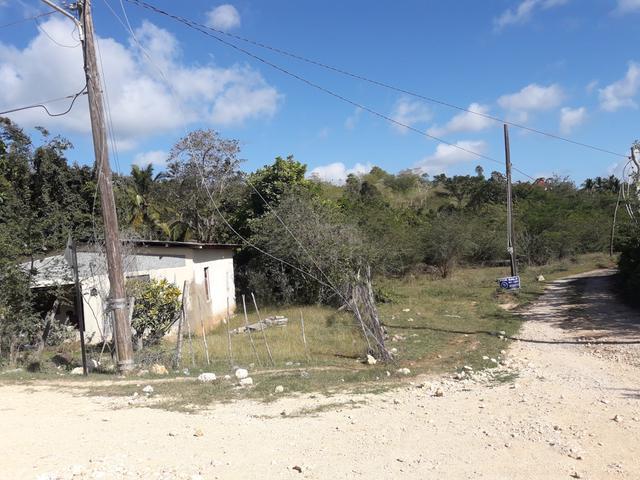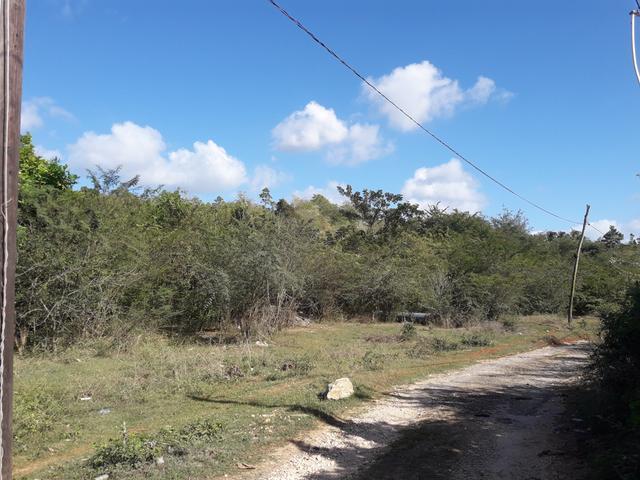 This beautiful, relatively flat fifteen-acre land lies in front of the National Housing Trust's new housing development in Birds Hill, Clarendon!!!. Ideal for housing development, a gated community or for your unique preference, the land is situated along the main thoroughfare that leads to and from major communities. It is easily accessible to churches, schools and shopping areas and lies approximately ten minutes from the town of May Pen. You can't afford to miss this opportunity. Call today for further details.
Outside
- Lot Size (Sq. Ft.): 684305
Location Map
Listing courtesy of: VALERIE LEVY & ASSOCIATES LTD.